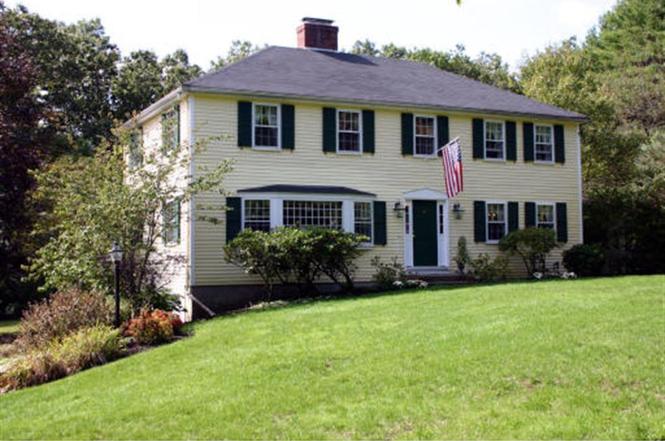 Move Up Buyer and Seller Client
Julie is an extraordinary professional who expands the whole concept of a realtor. As a buyer's agent, she pointed out things we might have missed during showings – including flaws. As a seller's agent, she helped us stage our house for showings by sending us a detailed list of suggestions, checking in throughout the process and getting down in the trenches to help us whenever possible. Preparing the house, but it paid off…we feel indebted to Julie for her expertise, intelligence, hard work, and good cheer. She could not have been more helpful! Christine & Al V.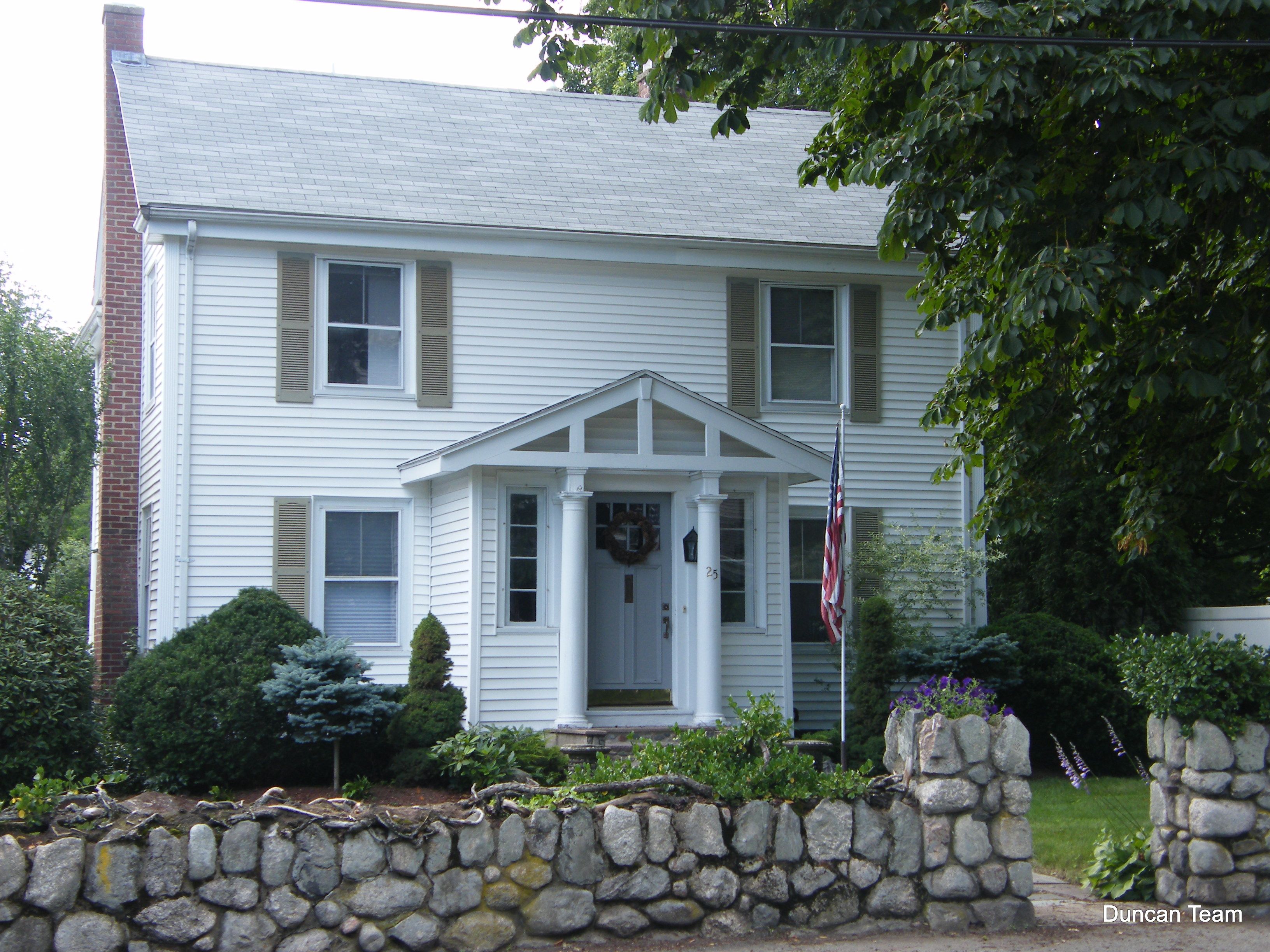 Most recent of 4 transactions
For us, finding Julie Duncan was not easy, but searching in detail through qualifications and interviewing multiple agents more than paid off. We've done four well managed transactions with Julie and she has provided many other valuable area contacts.
With regard to experience, Julie's record and qualifications speak for themselves. What you cannot see are two other fundamentally important qualities that Julie brings to her interactions. Julie really listens to her clients. She is a wonderful sales person and used that salesmanship to steer our transactions; she makes no apologies for her penchant to win and uses that to her clients' greatest advantage. Her understanding and professionalism go hand in hand and she listened to our concerns and was able to provide on point advice during all aspects of our sales and purchases. The other quality that Julie brought to us time and again is exceptional commitment. Julie is all business, but business is personal. What impressed me the most is that for Julie every transaction is personal. She makes it a point of pride to do her very best for each and every sale. She is a rare find and we have had no reservations in recommending countless friends and associates to her. Jennifer S. & Tom R.

Downsizing client
Julie made the process as painless as possible. She gave me advice on what to do to make my house the most presentable for sale, helping me every step of the way. Because I lived in the house for 18 years, raised my two children there, and had not done a whole lot of updating, it required a lot of work. Julie kept in touch with me from start to finish, working tirelessly and always responding to questions immediately. Julie helped me pick out new fixtures, carpeting, paint etc. when needed, and brought in a design specialist to stage the house – which looked absolutely terrific for the showings! My family, friends, and neighbors all remarked how amazing the house looked. During the week it was on the market, I had many requests for viewing, 10 offers, and did even better than I ever dreamed of when I sold it.
I cannot recommend her more highly! Lisa L

Estate sale of family home
From the initial listing of our house right through to the final sale, Julie was extremely helpful and supportive. She made the process easy by suggesting the necessary improvements to help the sale go smoothly and we were able to make informed decisions with her guidance. One of the most significant benefits of working with Julie is her contacts. Whether it was refinishing wood floors, painting, cleaning or hauling away household items, she had a contact for every type of work that needed to be done and met them at the house which saved us time and worry. In every case their prices were more than reasonable and we were extremely happy with the results. By working with Julie we feel we got the best possible price for our home. We would definitely work with her again and recommend her to others. JA and KA
Seller and Referral Source
Julie was efficient and thorough in telling me what work needed to be done to sell my home and helped me prioritize the projects. She is no-nonsense but flexible. She reads people very well, always sensing when I was stressed and helped me to work through whatever needed to get done. She's strategic, so things like picking dates/times for open houses were carefully decided to maximize the number of brokers and buyers to see my home. She's great at pricing a property appropriately, and very honest about it. She won't suggest a higher price to get your business, but she'll price very competitively so it sells quickly. She goes the extra mile, doing things for neighbors, bringing by food, calling often to make sure things are going well. Julie knows the community extremely well. Four other people I referred Julie to used her to sell their homes and all were as pleased as I was with her service, her knowledge and her professionalism. Michele H.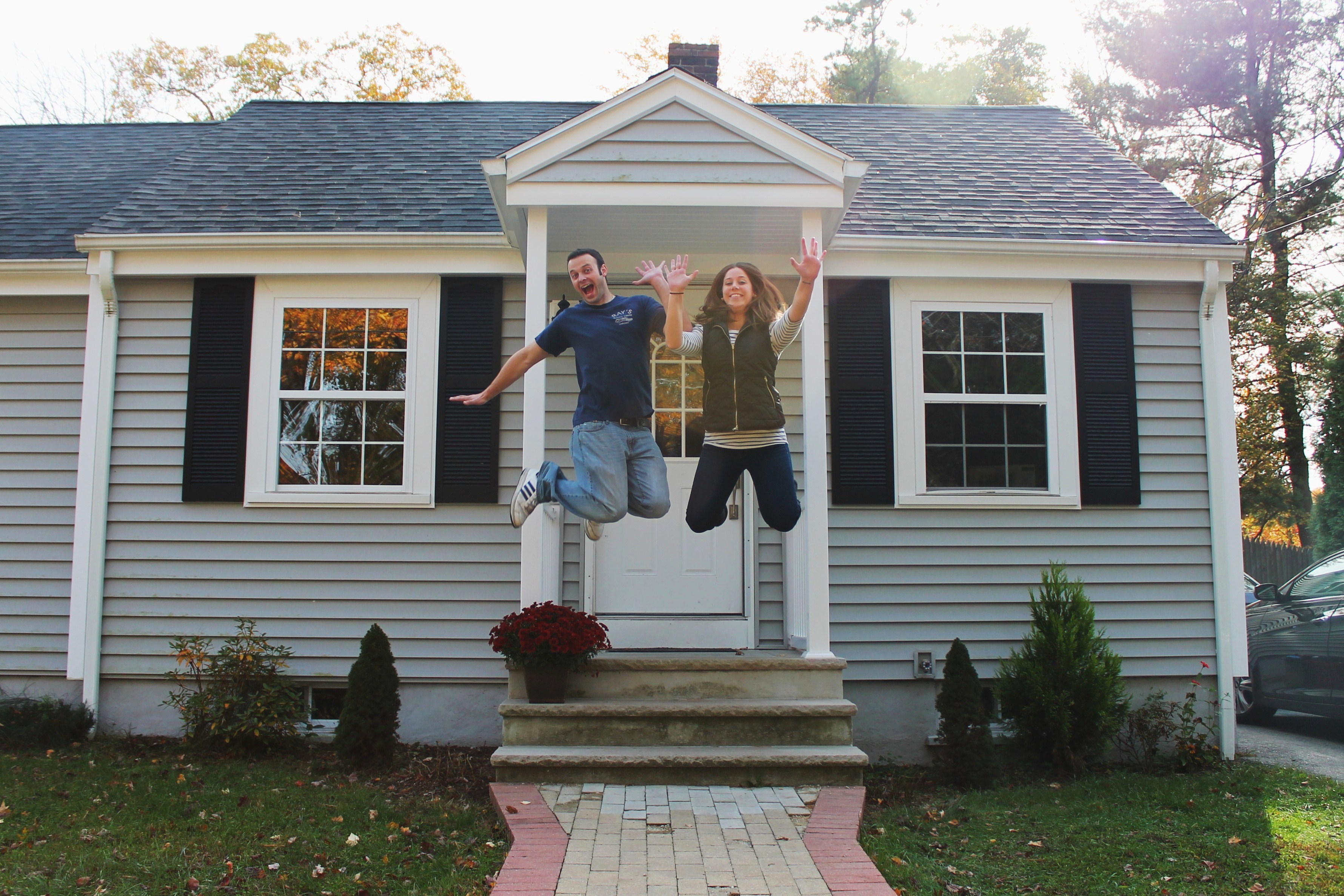 1st Time Client - Buyer and Seller
Julie is extremely responsive, she has a wealth of industry knowledge, and truly wants to set her clients up for a smooth and successful process. Anytime we had a question, she either had the answer or knew exactly where to get it. She also works with some wonderful and highly recommended [service] people.

In addition to the above, Julie had our best interests at heart throughout the entire process. It wasn't a making money or closing a quick deal for her, and that's the #1 reason we'd recommend her to any of our family and friends. Cait & Travis M